We ahead of me
Nurturing our culture, which is built upon the values CRAFT, is just as important as our greatest asset: our employees, representing 30 different nationalities.
The set of different skills and experiences our employees possess is the key to success across all areas of business.
What's in it for you?
You will get a bunch of friendly, driven and nerdy colleagues! It's a big part of our success story. In addition to endless interest in innovative technologies, consumer credits, IT security, and data, we are experts in everything from football, dogs, Playstation, interior design, technology and more.

💰 Competitive pay
💪 The possibility to always grow
🌟 Internal and external events
🏃‍♀️ Work-Life-Balance
🧘‍♀️ Meditation, naprapath and masseur
🍇 Breakfast and fruit at the office every day (and of course - our Friday fika is holy)
🌇 Amazing offices in top locations

Our ability to create
Our ability to create and nurture a diverse and healthy culture and environment for every Northmillian is a core part of our success, but it is also something that cannot be taken for granted. It requires constant love and attention and we need to invest in it every day.
We really are in a constant state of innovation and change, which means that it can be tough to always keep up with all parts of the business at all times. But I can promise you that we will always work relentlessly to improve and maintain a strong focus on diversity and inclusion, internally as well as externally, because our business depends on it.
Voices about Northmill
Northmill is based on cutting edge technology and stable business foundations. We cultivate the Serverless First approach to really focus on product development. Combining it with Lean mindset you can expect a dynamic environment focused on constant improvements.

Michał Górski

Chief Architect

Northmill stands out the most as community with high concentration of highly talented people and practitioners of cloud technologies. Furthermore, everyone here cares not only about each other, but also about our products and customers. Everyone in here can bring own ideas and sharpen tech skills.

Jakub Barczyk

Tech Lead at Team Lending

My advice to new employees would be not to be scared of making mistakes. When you start in a new company, it might be a bit scary to approach people sometimes. It can feel very embarrassing to make mistakes because of the first impression, but making mistakes is how one learns to be better, and learn new things.

Ana Cancino

Developer and Scrum Master
The latest
"Digital, yet personal" with Teknikkvinnor
Panel discussion, mingle and drinks.
AWS Summit Stockholm
Top notch lightning talk.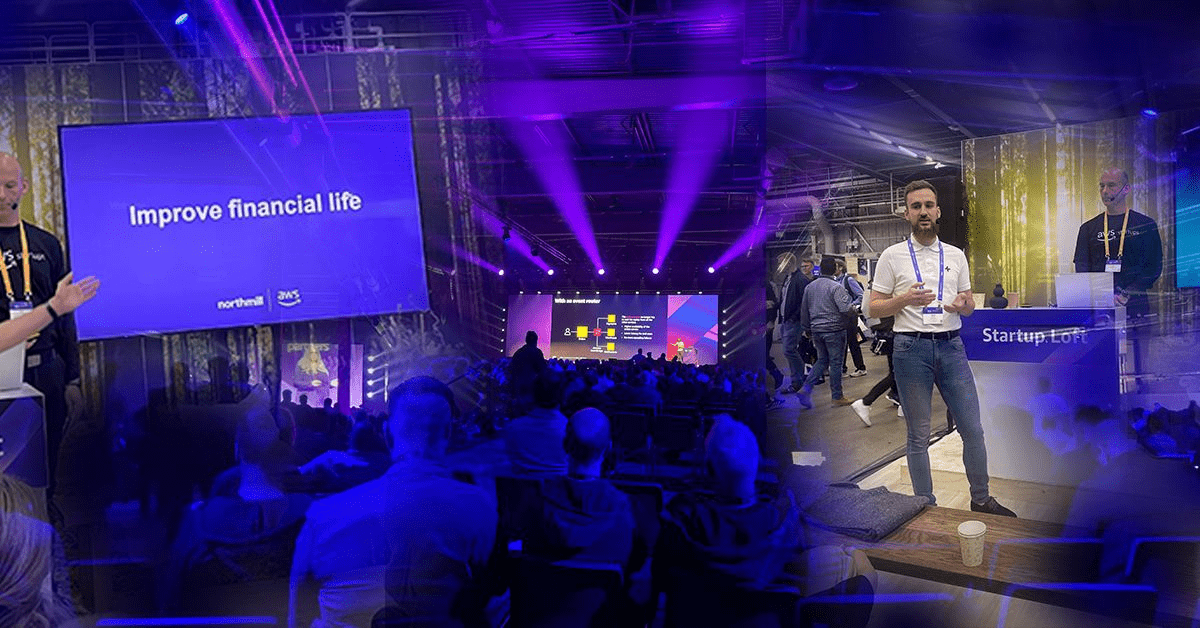 Sthlm Fintech Week

Presentations, discussions and connections.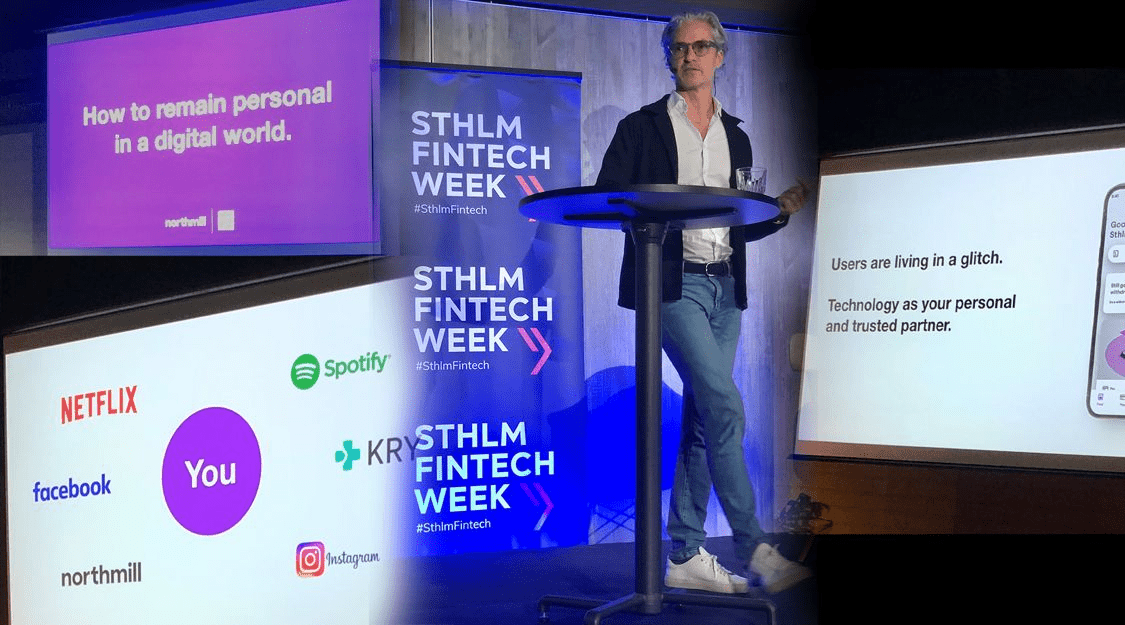 Beyond Tech
Panel discussion, mingle, drinks and good fun.
Unmute
Mingle, panel discussion, drinks - and an igloo.
Northcon 2021
Annual Northmill conference
Podcast
How to Improve Everyone's Financial Life - with Helen Björk, Northmill Bank
About Northmill
Northmill is a tech company with a banking license aiming to improve financial life, offer merchants smart solutions and erase the borders between in-store and online.
Northmill creates a more personal and relevant experience for people and companies, helping more than 2,500 merchants and 600,000 end users.
Founded in 2006

Revenue 500 MSEK

FTE 160

Saved for users 31 MSEK
Trustpilot 4.8 of 5
Cloud 100 %
End users 600 000
🇸🇪 🇳🇴 🇩🇰 🇫🇮 🇵🇱
Already working at Northmill?
Let's recruit together and find your next colleague.